HOW TO
GET THE BONUS
1.Paid Order Number: NO.FS11420322XXXX5022
2.Paypal Account: xxxx@xxxxx.com
3.Attachment: Review Screenshots & High Quality Pictures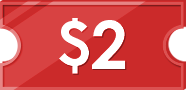 Write A Positive Review In The Description Page Of What You Have Bought.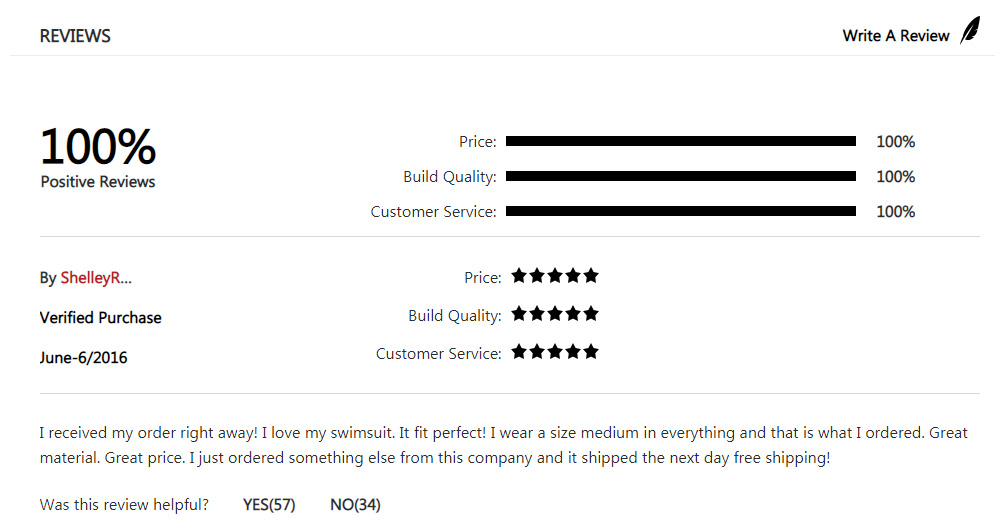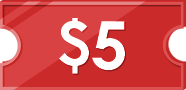 Write A Positive Review When You Take A Facebook Satisfaction Survey About Fairyseason.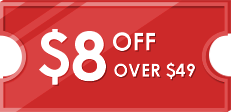 Extra $8 Off Coupon Will Be Offered, If You Write A Review Attached With High Quality Product Pictures.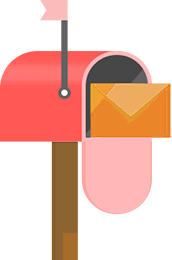 Now Email Us With The Attachment!
All Bonus Will Be Recieved In Your Account In A Flash!
*Fairyseason reserves the right of final interpretation of the activity.*