Where can I find your size guide and instructions?
Last updated 07/02/2018 17:46:31 PM
The size guide is next to each product page as follows.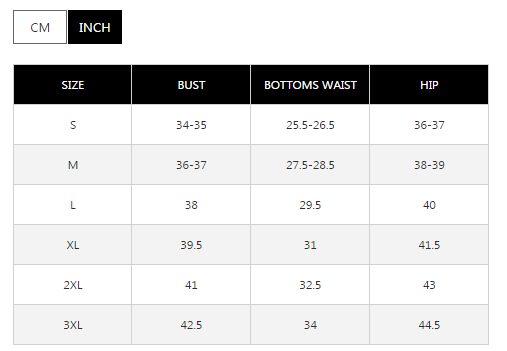 Please use it to determine your size not by what you normally wear. This chart is based on general standards. Fairyseason clothes are designed to fit the above body measurements.
To find the correct size, measure carefully, and update your measurements regularly. First take your bust, hip and waist measurements(https://www.fairyseason.com/howtomeasure.html), either in inches or in centimeters. When you have the measurements, find the size that corresponds best with your results in the chart above.
Did this answer your question?
Please note that your feedback will be looked into but you won't receive a reply from our Customer Care Team. If you have a question please use the Contact Us links on our Help pages.

Was this answer useful?